In 2012 we started RSB with 2 trucks and a dream to build a business that provides superior trucking and best customer service, at the best cost and value.
This two trucks started it all. We still have one of this trucks leased to one of our drivers.
2013 was a big step up for us we moved to new location and added new trucks and trailers.
We started to purchase new trailer's Transcraft Eagle II
2014 Was our very exciting year for us we added 3 brand new trucks to company fleet.
We have grown in company trucks as well as Leased Owners in 2014 was very exciting year for us.
2015 Was our very exciting year for us we added 6 brand new trucks to company fleet.
We have grown in company trucks as well as Leased Owners in 2015 was very exciting year for us. 
We have also move to our new location at 
2140 Jernigan Road, Jacksonville FL 32207 
We Also added our international office in Bosnia
In 2016 We Where able to add 4 more new trucks to the fleet and additional Owner's totaling 35 Trucks.
Our Driver Dowaine Vason was a winner of Idle Bonus that he used to purchased his truck. 
Join our family to and expend into trucking business.
We had a great year in 2017 we where able to expend and add additional new trucks with total of 17 Company trucks and 30 O/O.
Added new 10 Trailer to the fleet. 
2018 Was the most memorable and exciting year  we made a major change we become 100% Owner Operators company.
Also another major stone was turned for us we have purchased our yard the 2140 Jernigan Rd and 4245 St Augustine Rd.  
We will always remember this year as one of the best years for us here at RSB Inc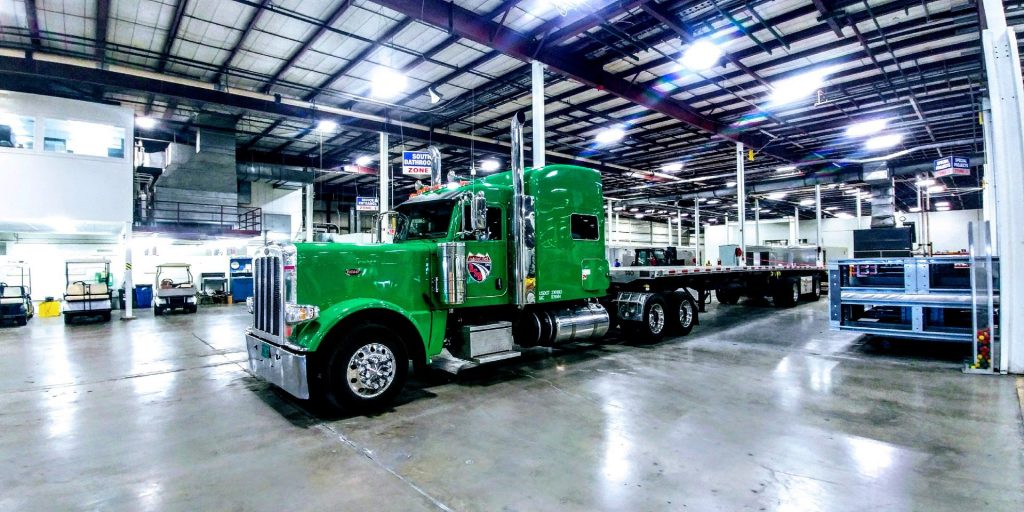 2019 was yet another year to remember but not to the extent of the previous year. Due to Covid-19 Pandemic it affected many aspects of our drivers lives, so we were very proud to offer our drivers a discount on our fee by 50% so we could make life easier for them during these challenging times. We had many drivers that had Covid-19,
but as strong as they are and God willing we have them all with us today.
2020 was one of the most challenging years for RSB due to the widespread issues of the pandemic, not only did we grow in size, but we also took this year and grew together. Many people were affected by the pandemic and issues that surround it but spirits were never low, as Nelson Mandela once said "When people are determined, they can overcome anything." our team and drivers stayed determined and pushed to finish out 2020 on a positive note.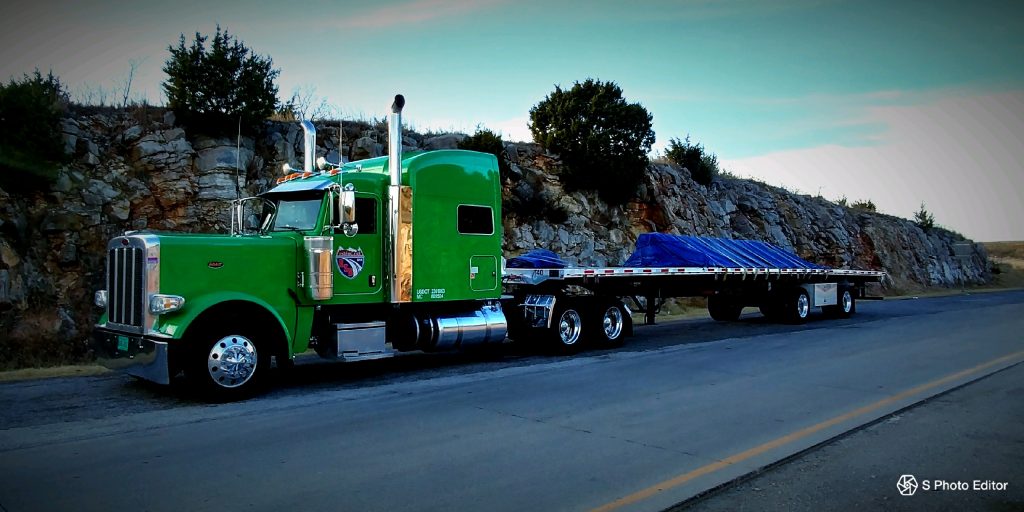 As of 2021 we introduced 6 new trucks into our fleet as well as increased revenue from last year by just over 30%. In addition to the new trucks being added to the fleet, we also teamed up with other companies to be able to provide drivers with a better experience when it comes to orderly maintaining their paperwork, as well as sending documents in on a timely fashion and overall making the job a lot easier on our drivers. 2021 was a big learning experience for RSB but thanks to the RSB team and the drivers we excelled past the challenges.