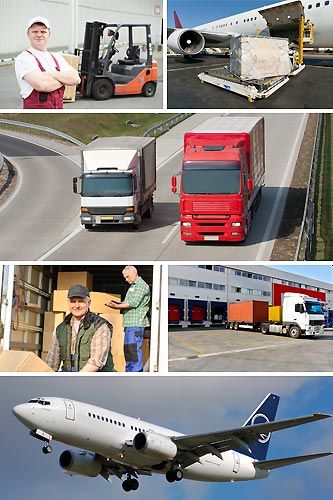 We consistently hear from clients transitioning to us from other customers that the way Advantage drives business by adding value and being engaged as a strategic partner is unlike anything they previously experienced. We strive to be seen as a partner who not only executes against our clients' strategies but also provides the insights and thought leadership that fuel them..
High-quality insight that only comes from ongoing engagement with the people who know your brand best: "Your Customers". Engage with real people at the right time for actionable feedback that supports truly effective customer experience management.
You need faster, scalable customer feedback to help avoid failure.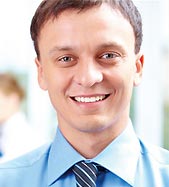 "I appreciate all your help. You guys have always been one of the most dependable companies that I deal with. I can ALWAYS count on you to do your best."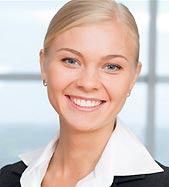 "We've had a working relationship with RSB, Inc for years. Over that time, they've been a key partner of ours, even as the industry has changed. They stay ahead of the curve and respond quickly when new opportunities arise to service our customer base. They're knowledgeable and work very hard to provide us with a high level of service."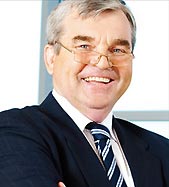 Absolutely great Also to mention the driver named "Fikret"  truck number 79 represented RSB very very well.